Elevate Your Patient Care and Practice
Introducing the OCA's enhanced cloud-based electronic health record (EHR) and practice management solution, specially designed for chiropractors and other health care professionals.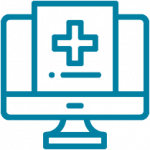 Focus on delivering exceptional care with tools that allow you to spend more quality time with patients.
Reduce administrative costs by integrating practice management tools that save you time and help you grow.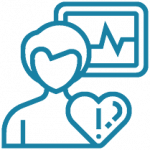 Enhance your patient experience with effortless and convenient tools that support your patients from booking to recovery.

OCA Aspire's EHR is designed by chiropractors to ensure a compliant workflow.

The most comprehensive online booking tool for your clinic.

Your practice management hub optimizes calendars and helps your business grow.

Powerful billing and payment modules for no extra charge.

Easy-to-use analytics to increase your practice's productivity and profitability.

A proven exercise platform to engage patients and improve clinical outcomes.
The Ontario Chiropractic Association manages the development and provides support for OCA Aspire. Your commitment to our products results in OCA's ability to do more for the profession in Ontario.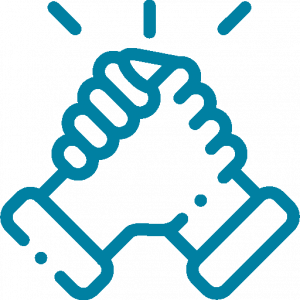 Enjoy guided onboarding and ongoing premium support - we'll migrate your data, set up templates, and address any questions you have.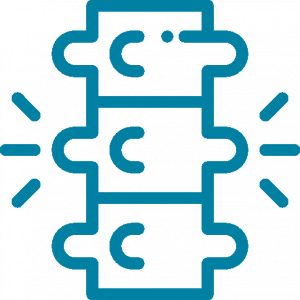 Support your profession and association. Your fees go towards research and advocacy for the chiropractic in Ontario.
The features you need, prioritized. We listen to your feedback to develop and shape the future of OCA Aspire.
"I find OCA Aspire is a user friendly interface, limited only by your imagination. It's easy to use, provides quality notes for archiving and requires no additional office equipment.

Its future amalgamation with a billing platform makes this a totally comprehensive package, produced by the profession, for the profession. Highly recommended."

– Dr. Brooksbank

"I find OCA Aspire a user friendly interface, limited only by your imagination. It's easy to use, provides quality notes for archiving and requires noadditional office equipment…produced by the profession,for the profession."

Dr. Brooksbank

"Kinduct delivers great added value to our clinic. Customized exercise programs are tailored to specific conditions. My patients are provided instructional videos for each exercise along with 3D animations of their condition. This provides valuable education and saves me considerable time. My patients continue to tell me how much they appreciate the extra attention to their care."

– Dr. Tousignant

"With the flexibility FreshBooks offers through online payments, automated payment reminders and detailed reporting, I've been able to dedicate more time to my clients and grow my practice into everything I want it to be."

– Jake Jorgovan

"OCA Aspire is ideal because it's built and supported by the OCA. We need a voice. I'm glad my investing in this solution supports and advances the profession.

When I use OCA Aspire, the prompts guide me through important details to include."

– Dr. Jutzi
Get Started with OCA Aspire!
Let us show you how OCA Aspire can transform how you do business today.