Smart digital forms that save you time and elevate your clinic's patient experience
OCA Aspire's Digital Forms enable your patients to virtually submit their forms from the convenience of their home. It also increases clinic efficiency with a streamlined, paperless intake process, and empowers you with easily accessible and organized patient information.
A streamlined and digital process that saves time and keeps your team productive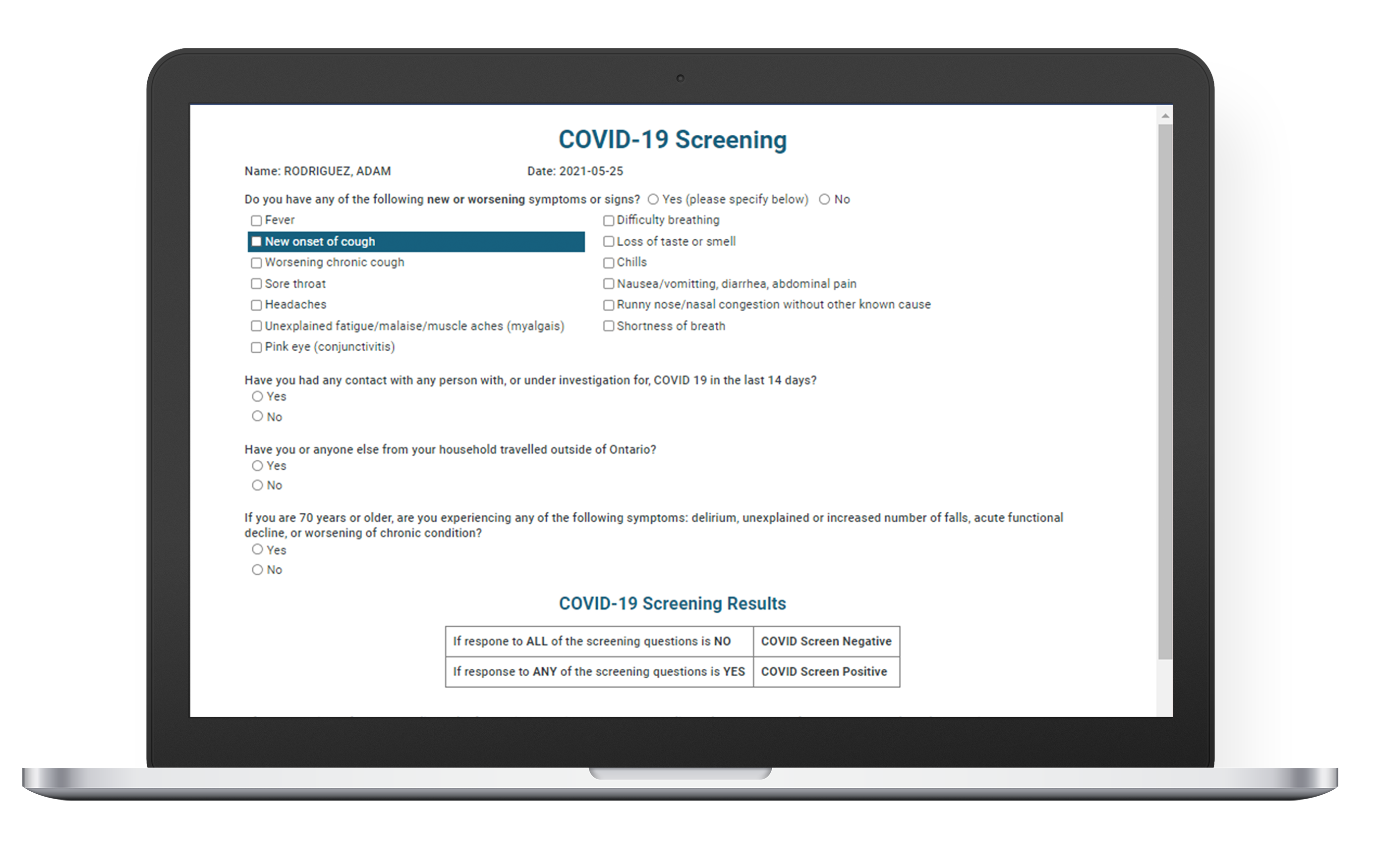 Save time by replacing your paper-based forms with a smart digital solution that eliminates unnecessary printing, scanning and data re-entering.
Ensure a smooth and efficient Covid-19 screening process with form status indicators.
Stay safe and comply with physical distancing orders by minimizing patient and clinic interactions.
Easily access a full library of patients' forms and print for external uses as you need.
Elevated patient care powered by easily accessible information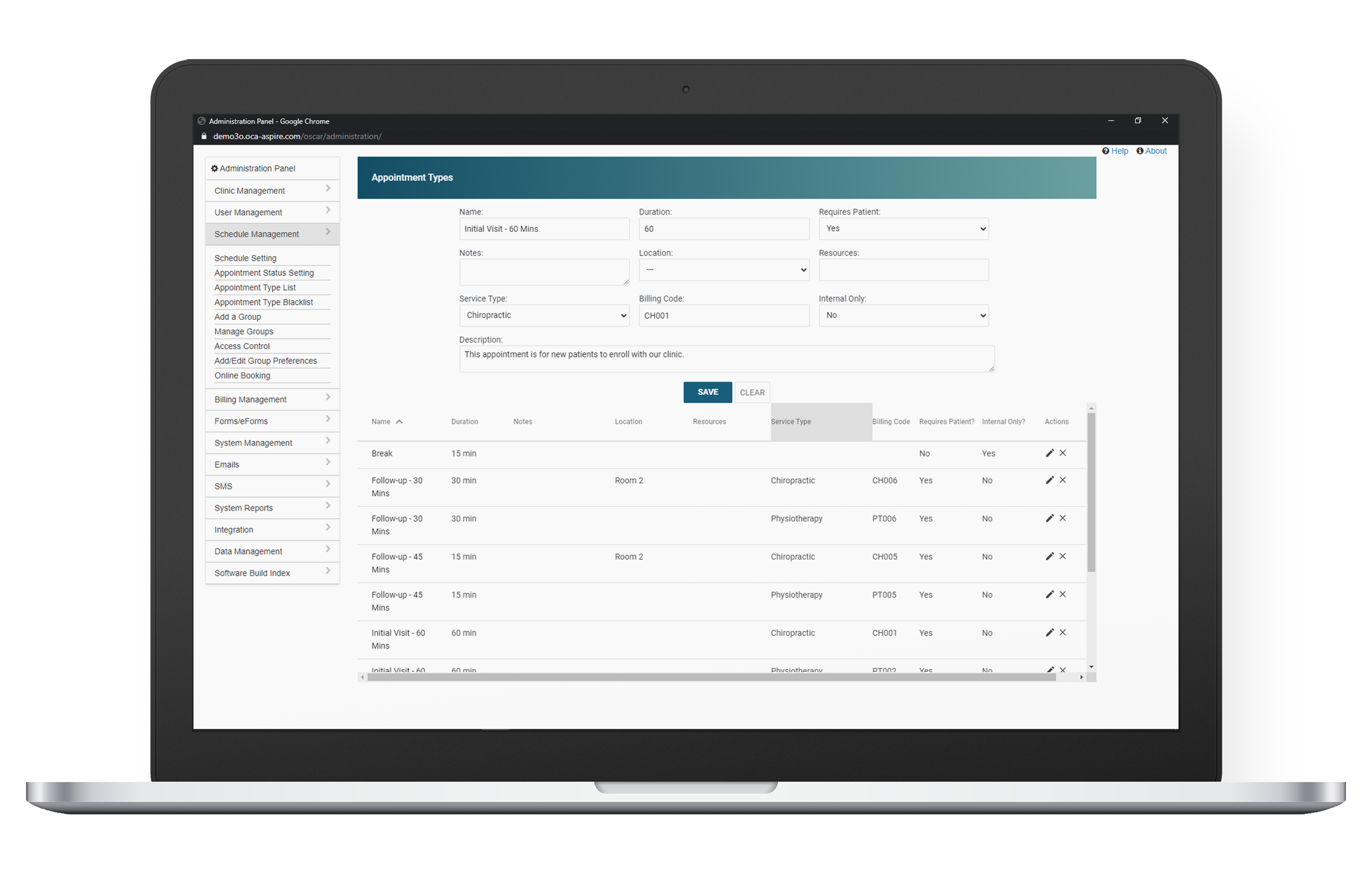 Easily track patient progress by assigning them journaling and surveys.

Quickly adjust exercise plans based on patients' progress and status.

Stay up-to-date with your patients with encrypted messenger and survey features.
Enhanced patient experience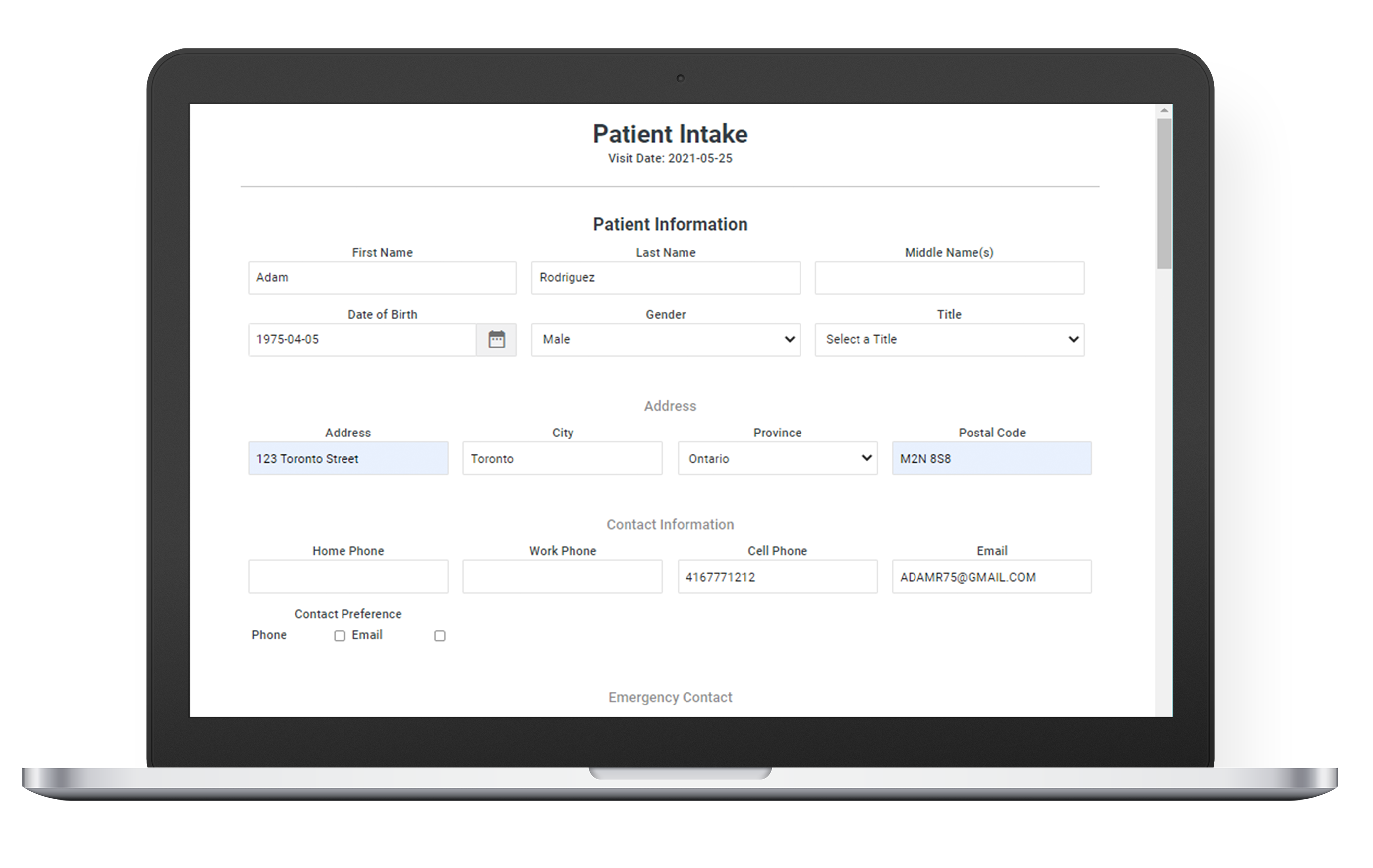 Offer a fast intake process with minimum hiccups during visits.
Enable your patients to conveniently and virtually fill out forms before coming to the clinic or on your clinic's tablet.
Ensure your patients feel safe during the pandemic by minimizing their in-clinic interactions.
If you're interested in learning more about OCA Aspire you can book a personalized demo below. Or, if you're ready to begin your transition, click on Get Started to begin your journey today!
"I find OCA Aspire a user friendly interface, limited only by your imaginatation. It's easy to use, provides quality notes for archiving and requires noadditional office equipment…produced by the profession,for the profession."
Dr. Brooksbank
Learn more about our patient experience features: