Smart Digital Forms to elevate your patient's experience.
A streamlined, paperless intake process with virtual submission feature and easily accessible organized patient information.
Saves time and keeps your team productive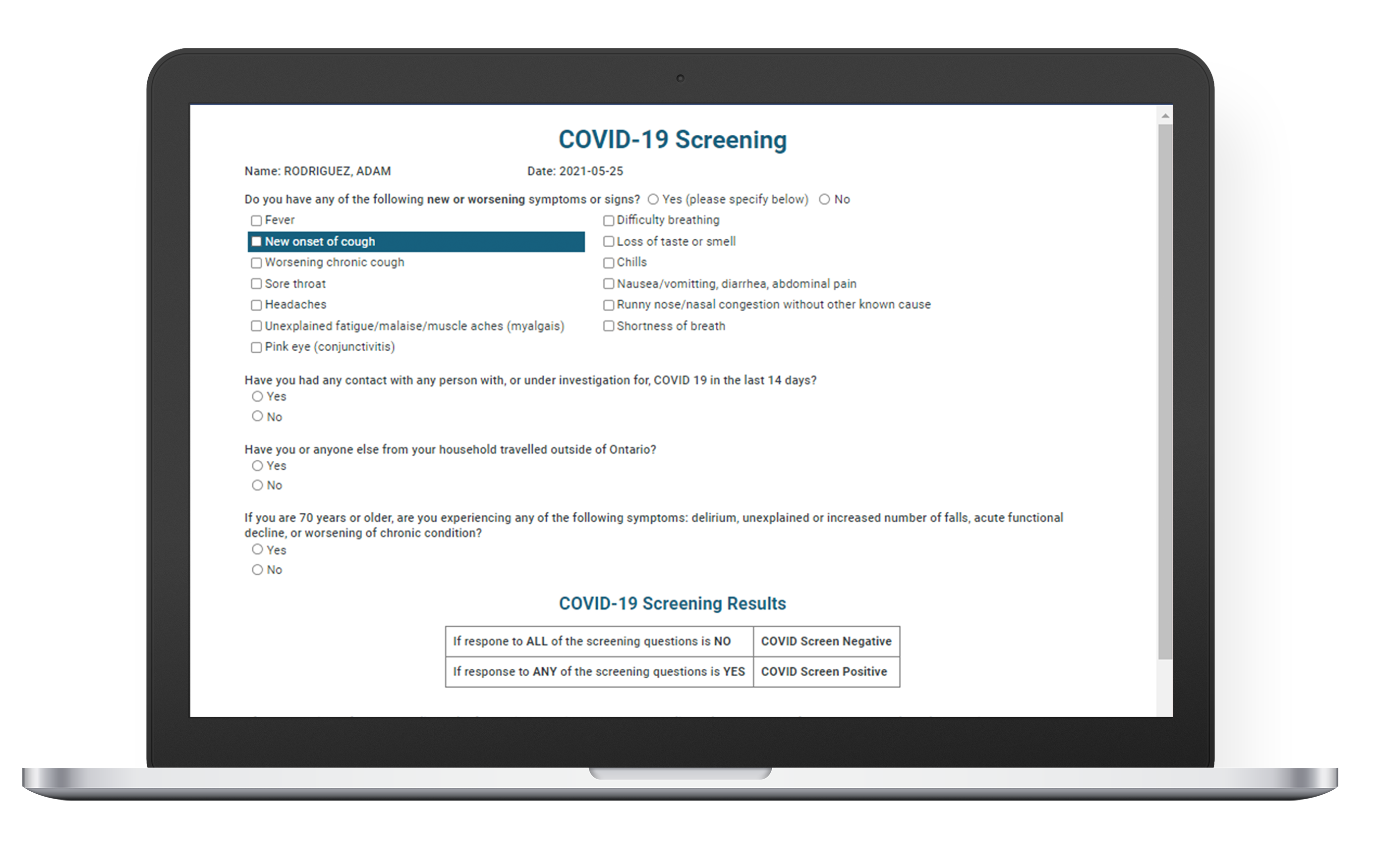 Smart digital solution that eliminates unnecessary printing, scanning, and data re-entering.
Form Status indicators for a smooth and efficient Covid-19 screening.
Minimizes patient and clinic interactions.
Patients' forms library with printing feature for external uses.
Information-based elevated patient care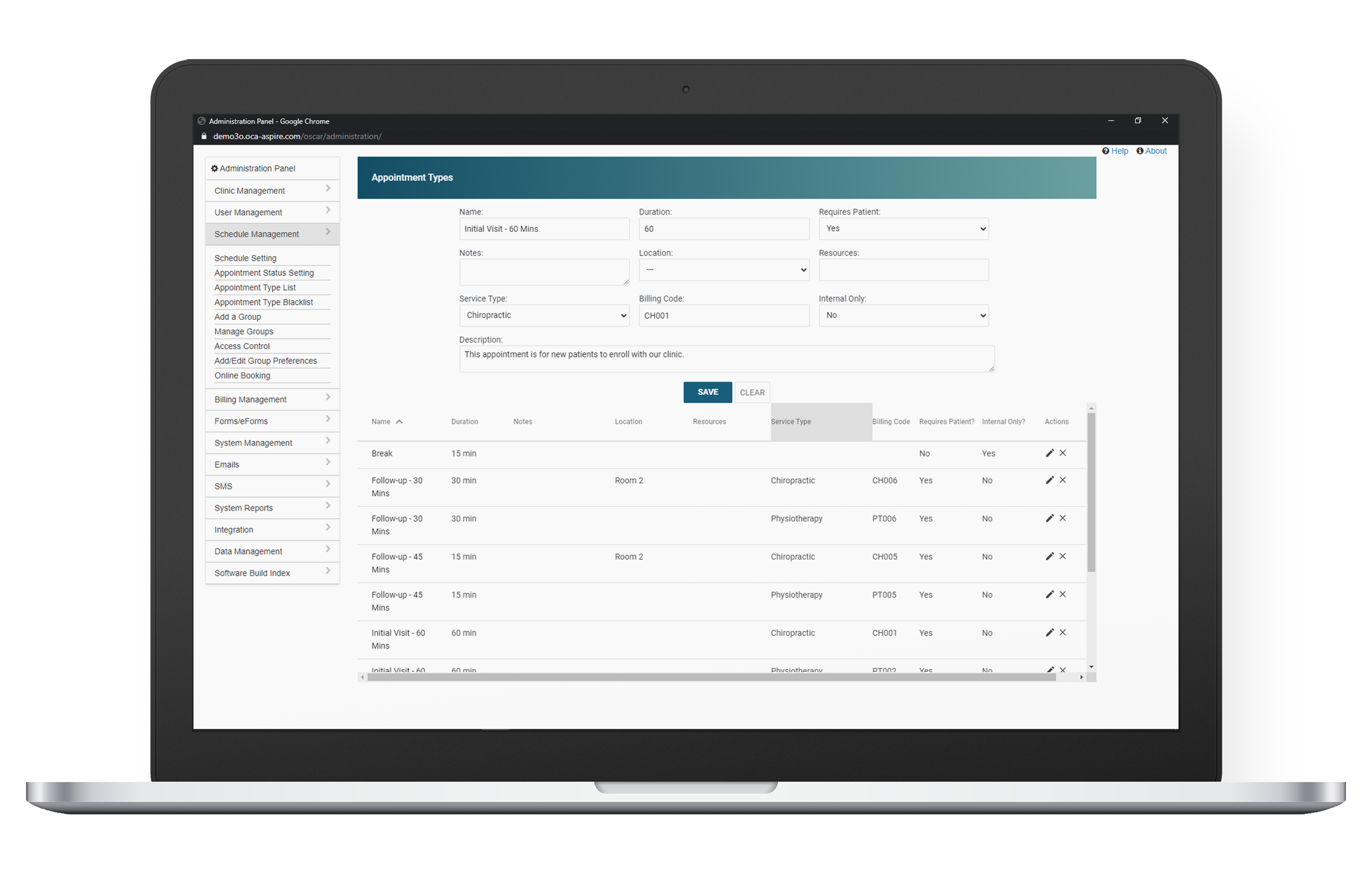 Track patient progress with journaling and surveys.
Adjust care plans based on patient progress and status.
Stay up-to-date with your patients with an encrypted messenger.
Enhanced patient experience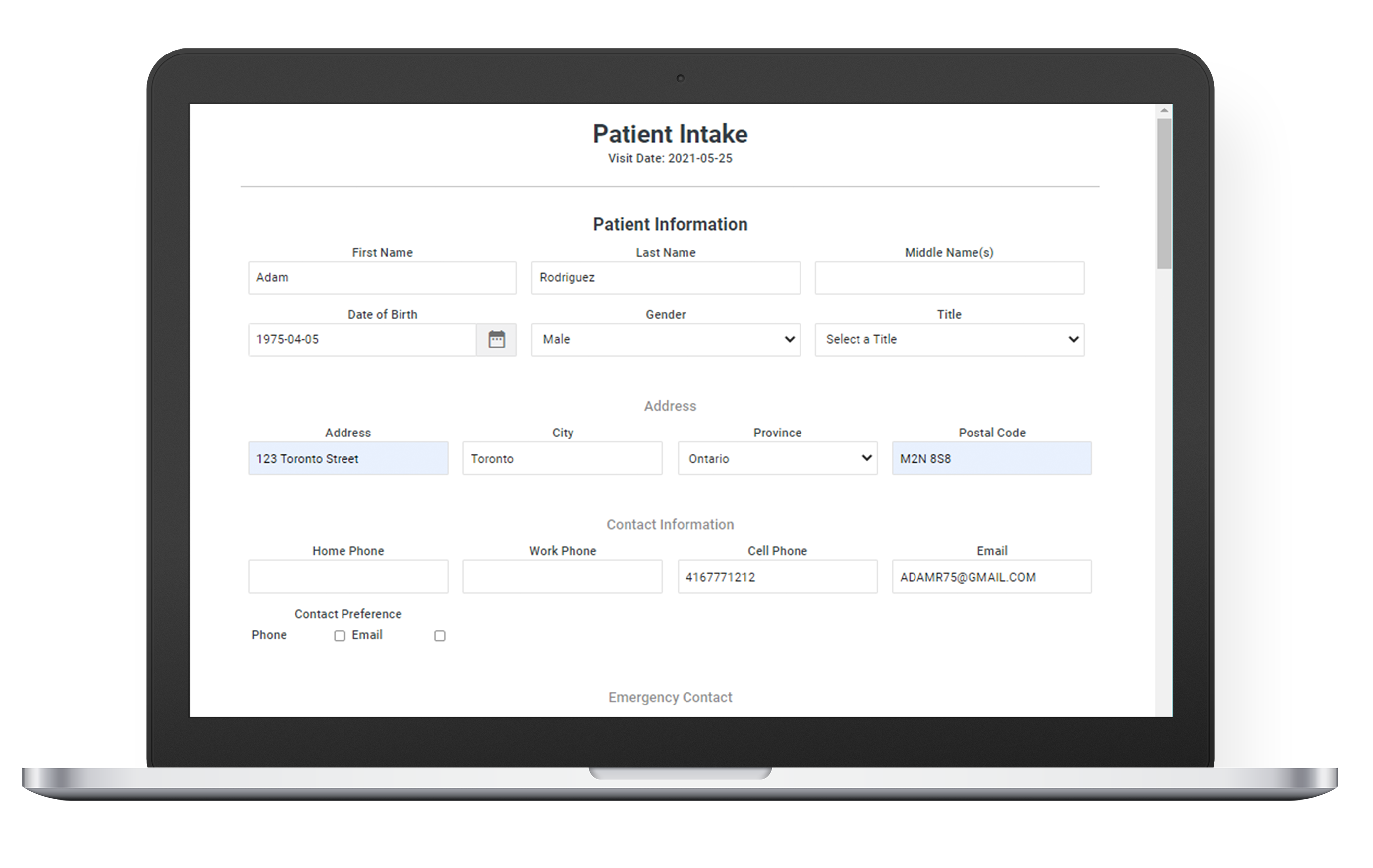 Quick intake process during visits.
Enable patients to fill out forms virtuallly before the visit or on your clinic's tablet.